I really didn't have time to learn a complete new system. It took all of 5 minutes to figure everything out. I was up and running without any issues.
Melissa Graves
Aug 1, 2019
I started with the 24 hour free trial, before it expired I purchased a 1 month subscription. After using it, I then ordered for 6 months. I have used all the other services out there, this is by far the best. Their app is easy to use with an amazing interface.
Dennis Tremblay
Jun 3, 2019
I've been using the service and it's amazing. Their customer service is quick and very informative. I feel that the price is well worth it, the tv guide is accurate and the feed is always responsive.
Andy Delongi
Jan 22, 2019
"best IPTV Service of 2022"
CUSTOM APP - VERSION 19.0
Live TV, Movies, Series & Multi-Screen!
Our IPTV Service Only Works On Android Devices Or Amazon Firesticks and Can Only Be Used With Our Custom Apk.
7,500+ LIVE HD Channels

26,000+ Movies - UPDATED WEEKLY

2,200+ TV Series - UPDATED WEEKLY
We only accept Amazon Gift Cards
as payment for American orders.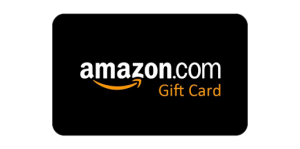 We only accept Interac e-Transfers
as payment for Canadian orders.