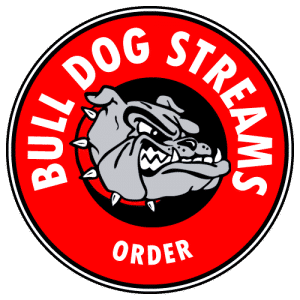 Bull Dog Streams is the original and only provider of this premier IPTV subscription service. Over 6,000 Live HD channels from around the world with amazing Sports. Never miss a live Pay per View event, NFL, NHL, NBA, MLB or Soccer game again.  Download our custom android apps.  Click here for our Live TV  and  VOD Club apps.  Do you need help with installing our app? Watch our How To Install videos – click here.
With our Video on Demand Club you will be able to watch all the new movies & TV shows and you'll never miss anything because everything is updated daily.
Bull Dog Streams is rated #1 for our Customer Service with our online Chat Feature that is available from 8:00 am to 10:00 pm Eastern Standard Time, seven days a week.  Someone will always answer your questions.
By becoming one of our valued customers, you will have the chance to earn Reward Points.  Reward points are earned by writing a review, orders and referrals.
Order our IPTV Subscription Service and start enjoying.